1st Global Transdisciplinarity Conference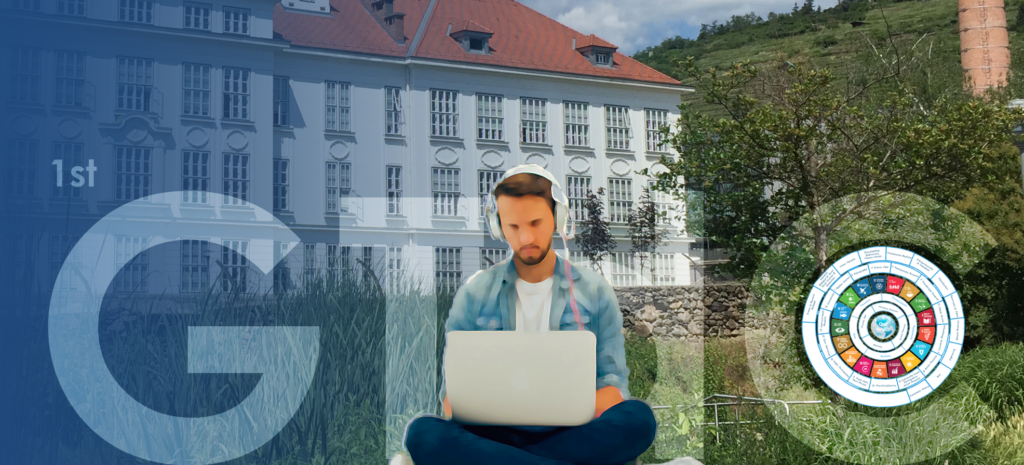 In fall 2021 (Sept 27th – 29th) the 1st Global Transdisciplinarity Conference will take place at Danube University Krems, bringing together researchers and practitioners working in science-society-collaboration (SSC) and interested in mapping and developing their respective approaches and disciplines. This hybrid event will be the culmination of a series of virtual pre-conferences starting in September 2020. The official call will be out in March 2021. You can already take a sneak preview here:
For students and young researchers – or in fact scholars and experts from practice at any point in their career and life – interested to embark on the adventure of science-society-collaboration the conference will be preceded by the three days "Open Aspiring Transdisciplinarians Forum" (OATF), teaching newcomers to the field basic and advanced methods in selected master classes. If you are interested, follow us on Facebook.