Conferences & Events
CSS online Conference "Collaboration for Sustainable Solutions"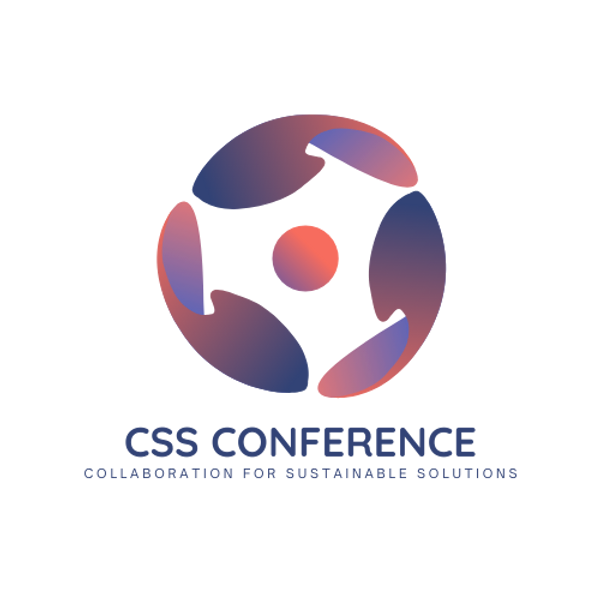 On behalf of the TISE Program we are happy to invite you to join the CSS online Conference "Collaboration for Sustainable Solutions" that is organized and coordinated by TISE Students.
The Conferencewill take place on the 9th and 10th of May 2022 in an online format in order to reach speakers and participants from all around the world.
Among others, the following institutions/ speakers will support the conference and enrich it with contributions:
The Lord Mayor of Dublin Allison Gililand who will be the person opening the space the first day at 10 am.
The National Youth Council of Ireland which will participate in the conference and will be a key actor spreading the voice in the country.
The European Youth Year grant issued by the department of Youth of the Republic of Ireland to assist with logistical and marketing support.
For more Information, please visit the Conference's Website: https://tiseconference.wixsite.com/css2022
The recordings are now available at the following link:
1st Global Transdisciplinarity Conference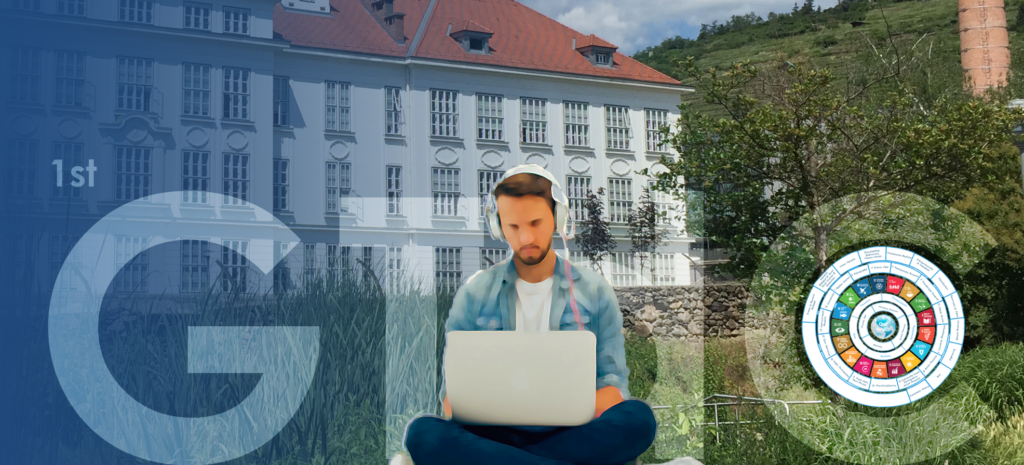 In fall 2021 (Sept 27th – 29th) the 1st Global Transdisciplinarity Conference will take place at Danube University Krems, bringing together researchers and practitioners working in science-society-collaboration (SSC) and interested in mapping and developing their respective approaches and disciplines. This hybrid event will be the culmination of a series of virtual pre-conferences starting in September 2020. The official call will be out in March 2021. You can already take a sneak preview here:
For students and young researchers – or in fact scholars and experts from practice at any point in their career and life – interested to embark on the adventure of science-society-collaboration the conference will be preceded by the three days "Open Aspiring Transdisciplinarians Forum" (OATF), teaching newcomers to the field basic and advanced methods in selected master classes. If you are interested, follow us on Facebook.